CONNECT WITH YOUR CUSTOMER THOUGH BULK WHATSAPP MARKETING SOFTWARE
You can easily connect to your customers and though this bulk whatsapp software  you can enjoy many unique features like Unlimited Messages sending, Multi-multimedia message sending, Numbers Filters, Groups Contacts Grabber, Anti Block Module, Sleep Control, Speed control, delay control etc.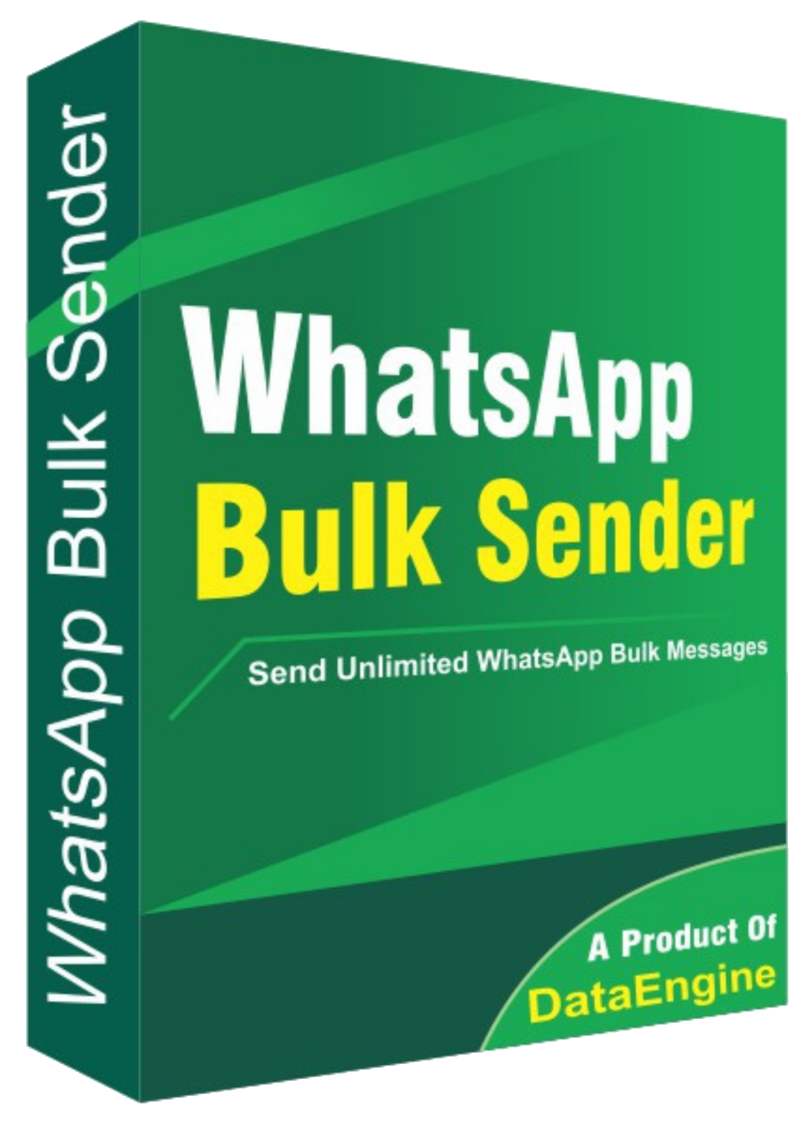 Join over 1,500+ happy customers
Very good software for bulk im using now. I'm satisfied with this software
Very helpful software very fast and very good software I can send 1000 message on one time
New Version is Good. It is amazing. Thank you for assistance.